Professional Energy Healing
For Body, Mind and Soul
Master Jesse is a professional energy healer and contemporary philosopher with over 45 years of experience and 50,000 healing sessions. His in-depth knowledge of the science behind energy healing and his unique spiritual insights from 19 omnipresence experiences – beginning at the age of 3 years – and decades of meditating make his expertise exceptional in the fields of energy medicine and spirituality.
He seeks to understand the vibrational condition of the human consciousness, both through his energy healing work and philosphies.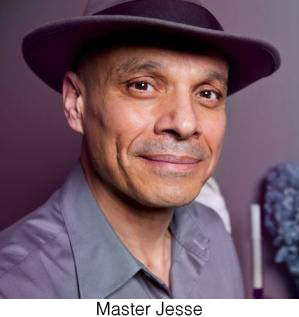 "We are unlimited creatures, only beginning our
journey in the understanding of who we are."
Some of Master Jesse's thought-provoking articles...