Intuitive Coaching Sessions
Intuitive Coaching with Master Jesse
You are truly unique in body, mind, and spirit.
An Intuitive Coaching session with Master Jesse will be tailored for YOUR divine uniqueness, helping you construct a path forward to achieve your dreams and goals.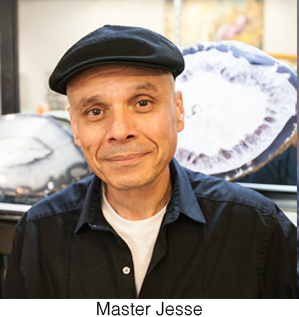 What is preventing you from moving forward in life and achieving your goals? Yourself! You are not seeing the opportunities that are around you. And you might say to me, "Jesse, you don't know where I live! There's nothing here but dust!"
I'll help you figure out a way to bring water. That is what Intuitive Life Coaching is about. I can help you take inventory, even if it's on what you don't have. We'll figure out what you need and the way to get there.
I can help you accept yourself and find joy in your own existence.
My highly attuned intuitive abilities come from performing over 50,000 energy healing sessions for over 45 years. As I read the frequencies in your voice when you speak to me, they give me insight. This gives me a unique perspective and insight into your endeavors.
I am very direct in my coaching, but also very compassionate. I use common language and humor with which most people can relate, and sometimes I use words that may be considered politically incorrect. Why? Speaking intuitively gives me a unique perspective, and since I don't judge what I see, I never pause to find the right words that may be politically correct. So please bear with me and understand I will speak my heart for your benefit.
And since you are divinely unique, there is no "one-size-fits-all" timeline. We won't know what to expect until we figure out what needs to be done.
A Lifetime of Experience
Ever since my adolescence, young adults started seeking me out for advice. I never realized how many sought my advice until one day in my early 20's, and I found myself with a houseful of people who were either recovering from traumas or looking for a way out of their predicaments. My coaching abilities are instinctive and have developed from what I've observed throughout my journey in life.
I have not gained my knowledge through any institution, established or otherwise. Instead, it is through the life-long observation of my brothers and sisters, while on my many travels, which has helped give me my insight. I tell you what I see.
Book Your Intuitive Coaching Today!
$85 for 55 minutes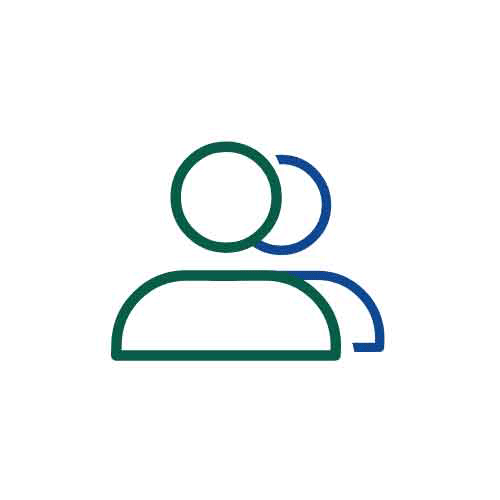 In Person
Due to COVID-19 In-Person Appts currently not being scheduled.
Questions? Fill out our contact form below: